Subscribe Now!
Purchase Subscription
Get Access To All Our Videos for One Easy Monthly Payment
Annual Option Available
An Online Resource
to help you grow in
Creativity, Education, and Leadership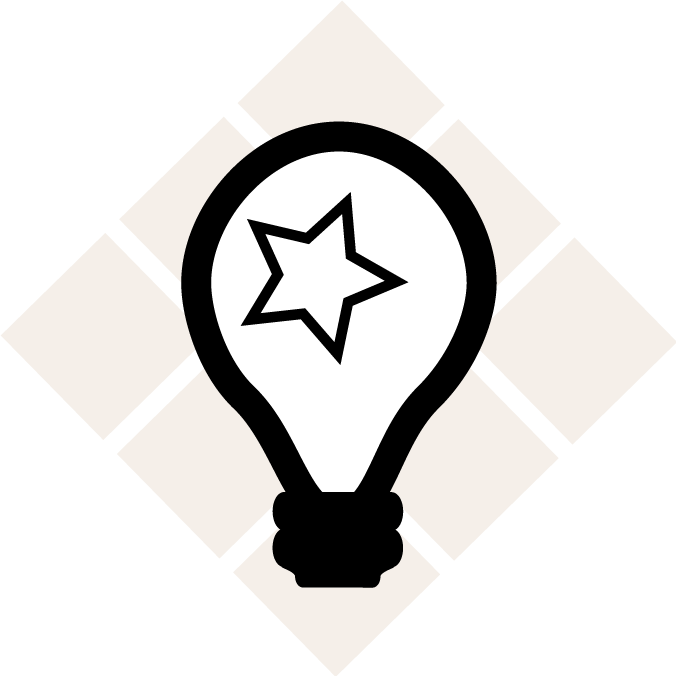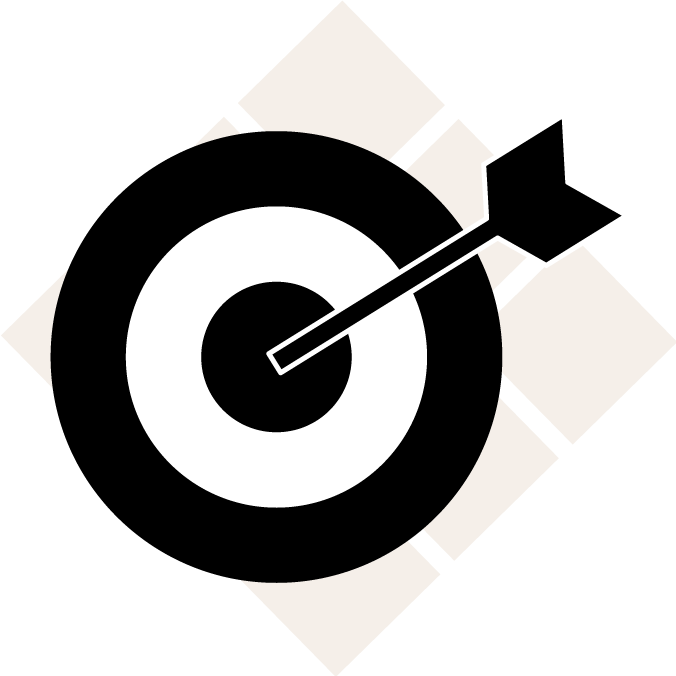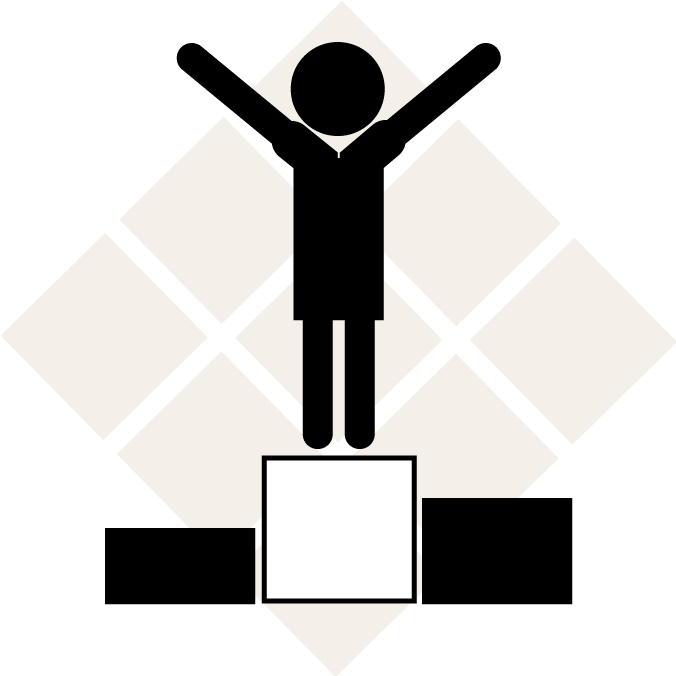 Cultivate Academy Faculty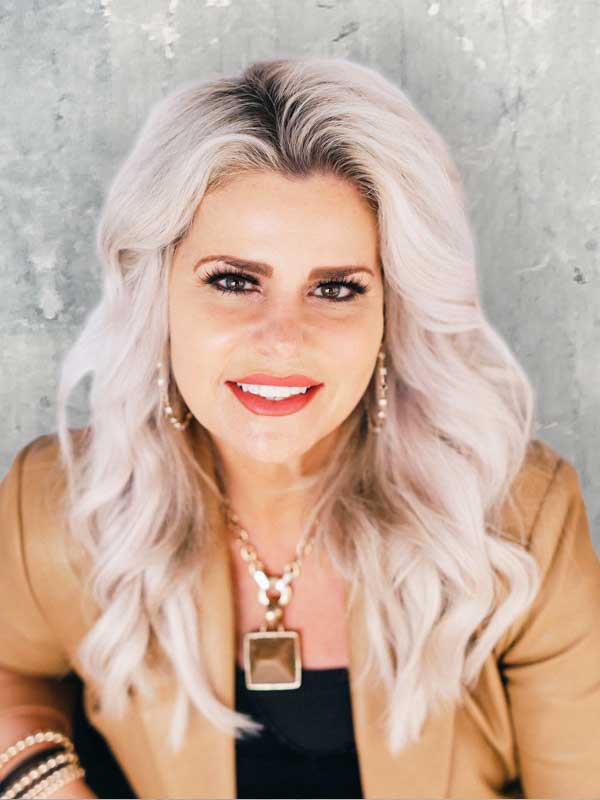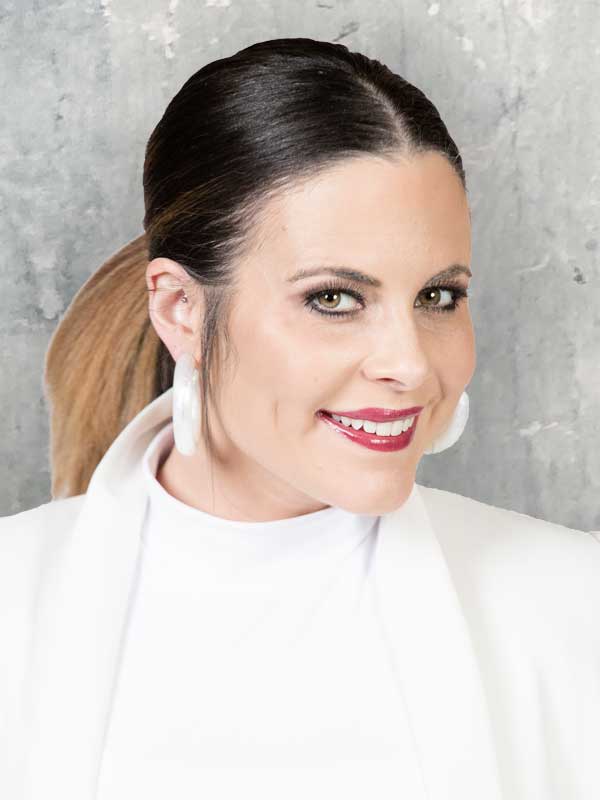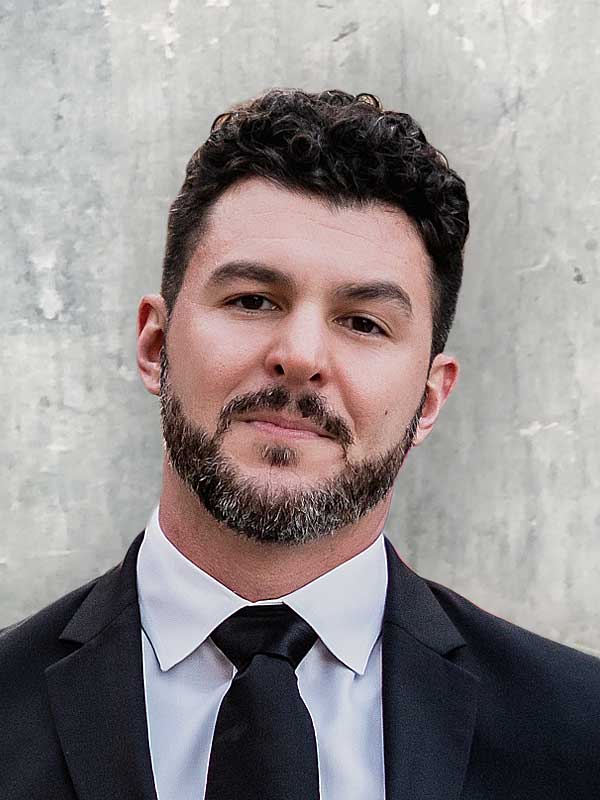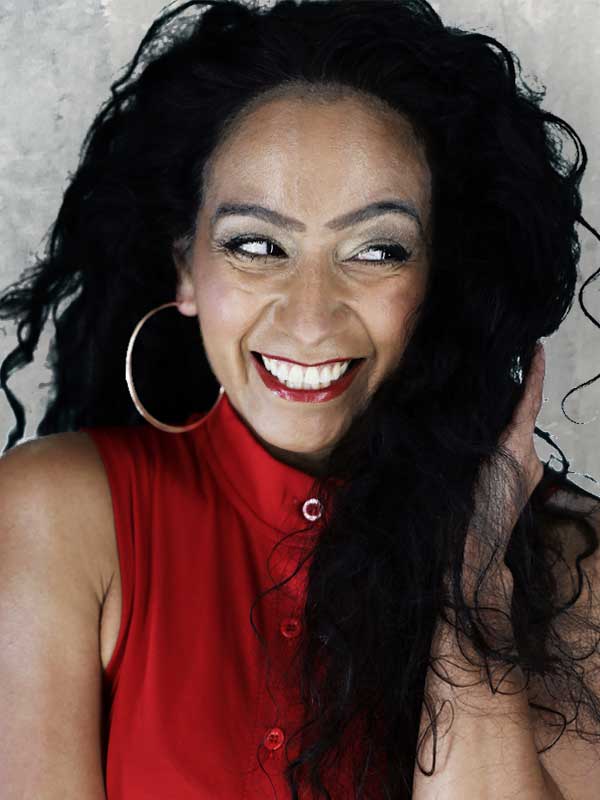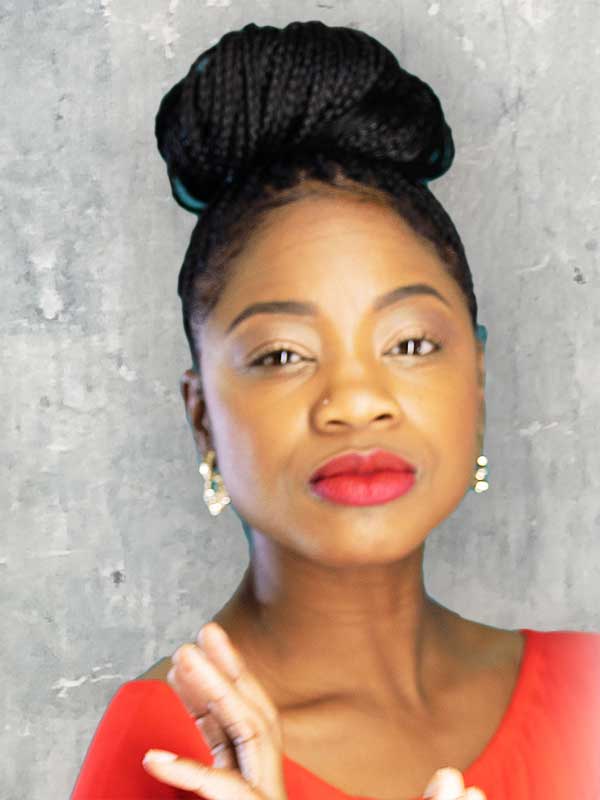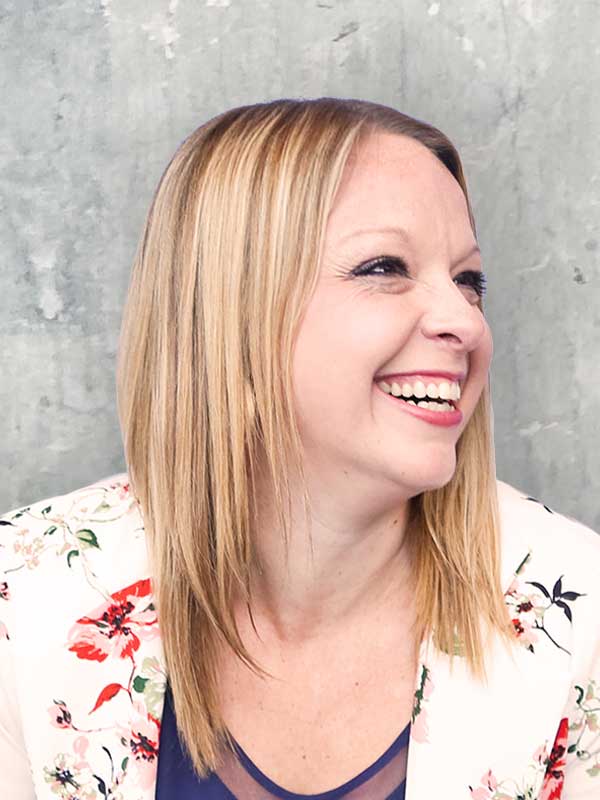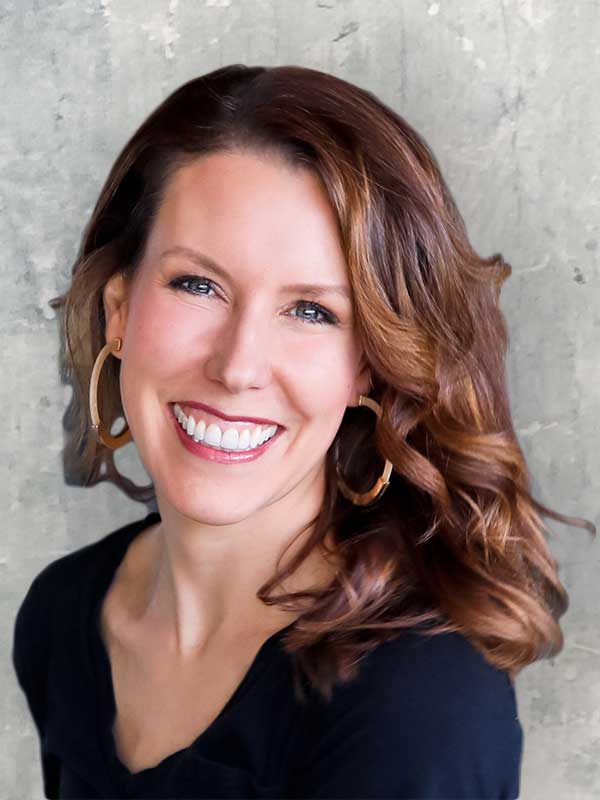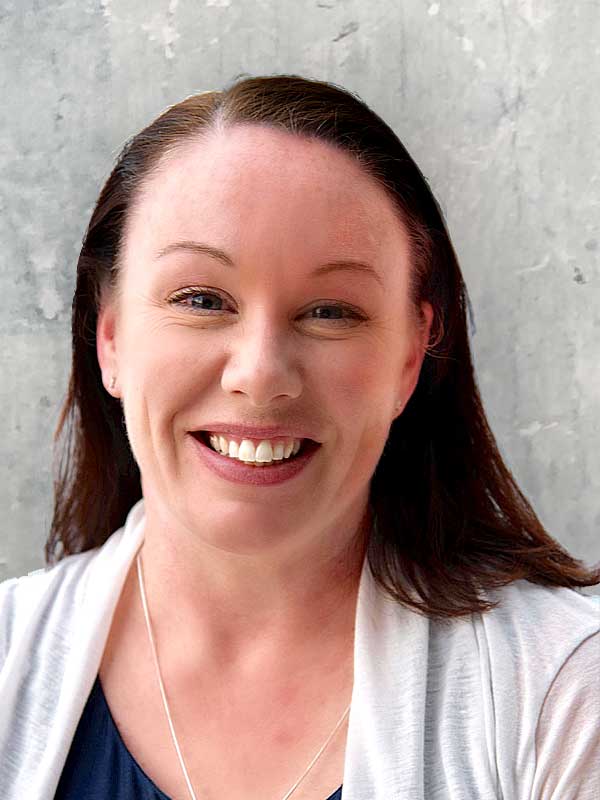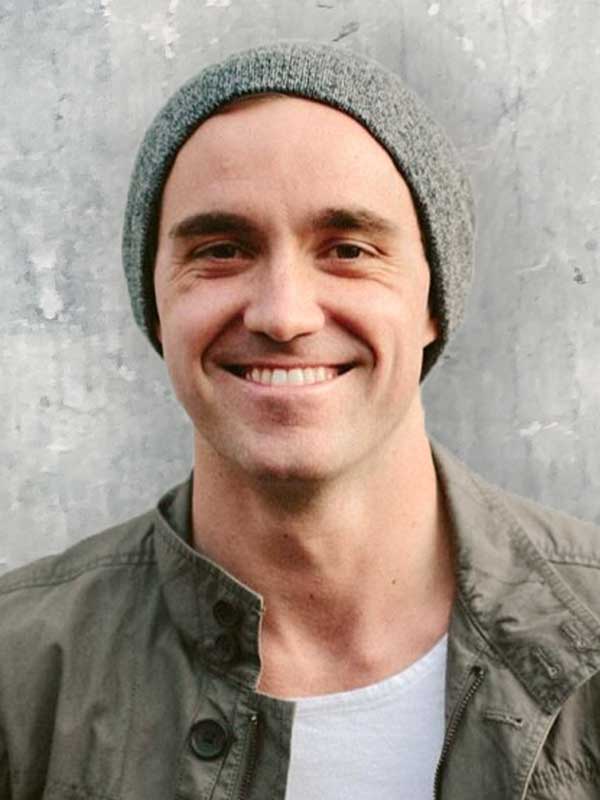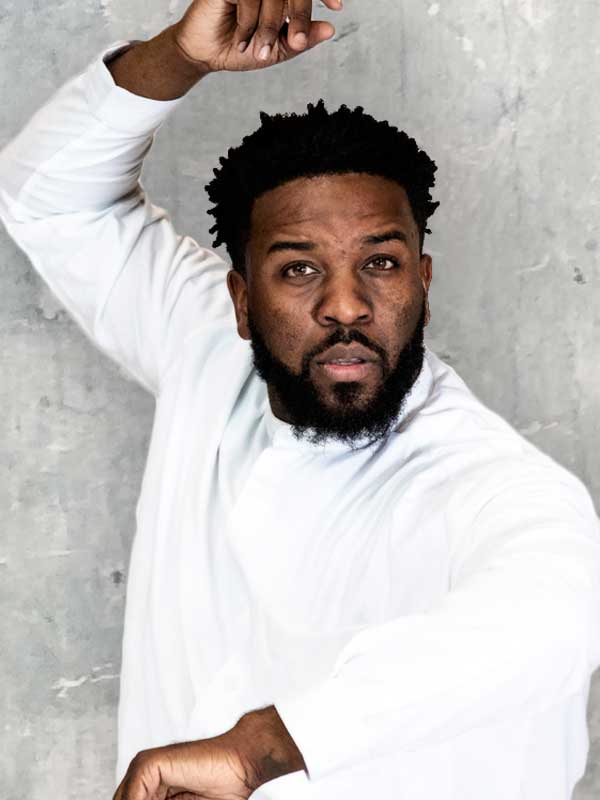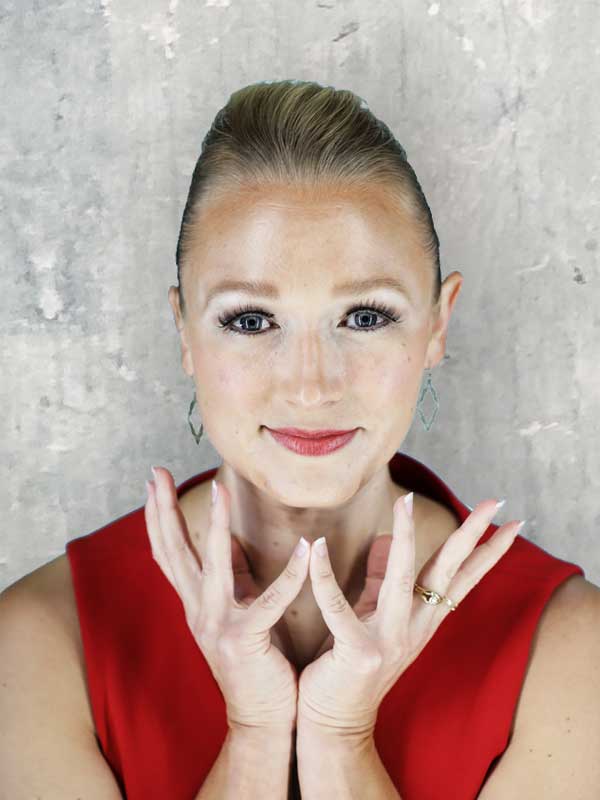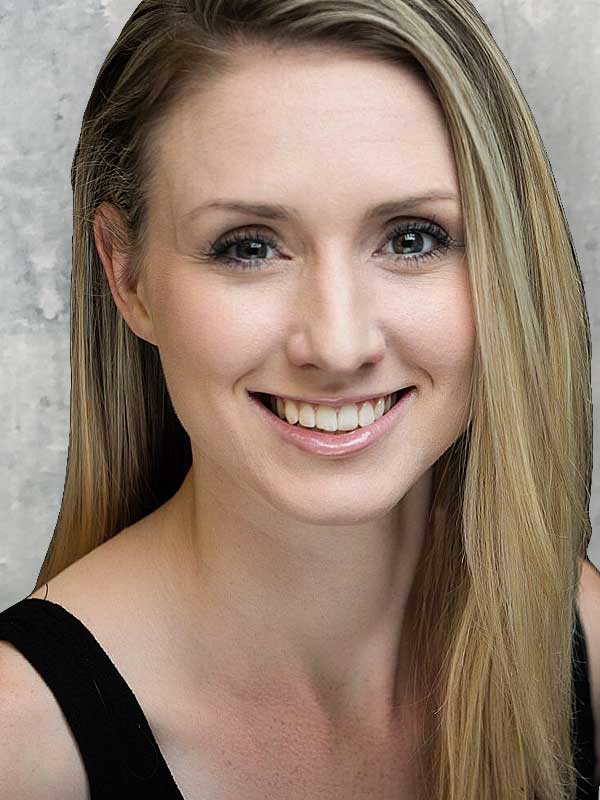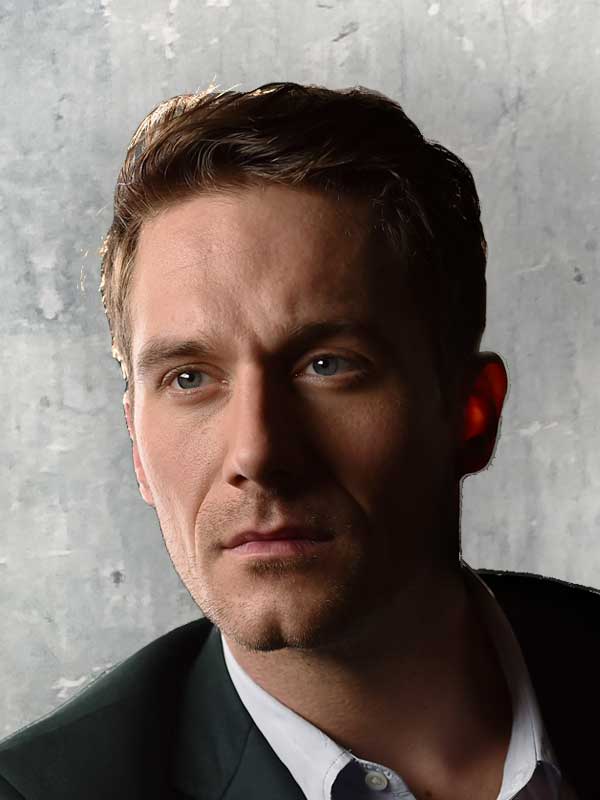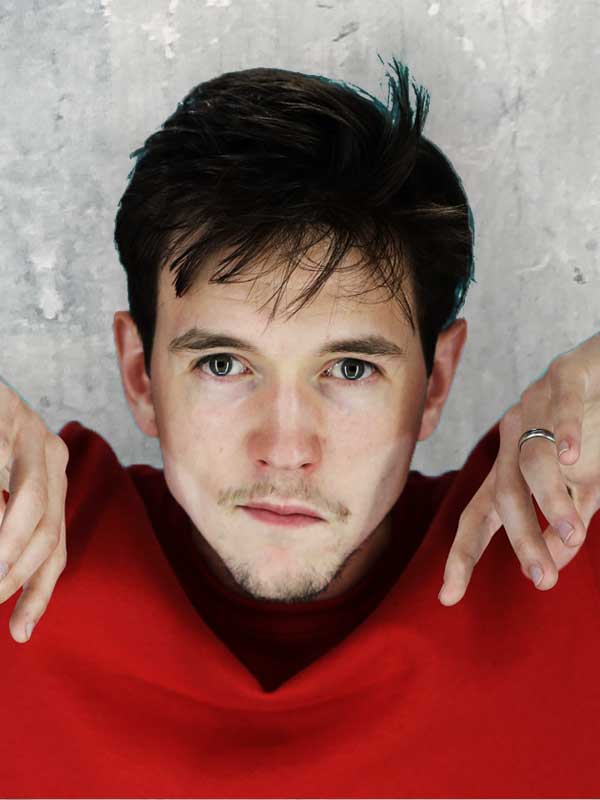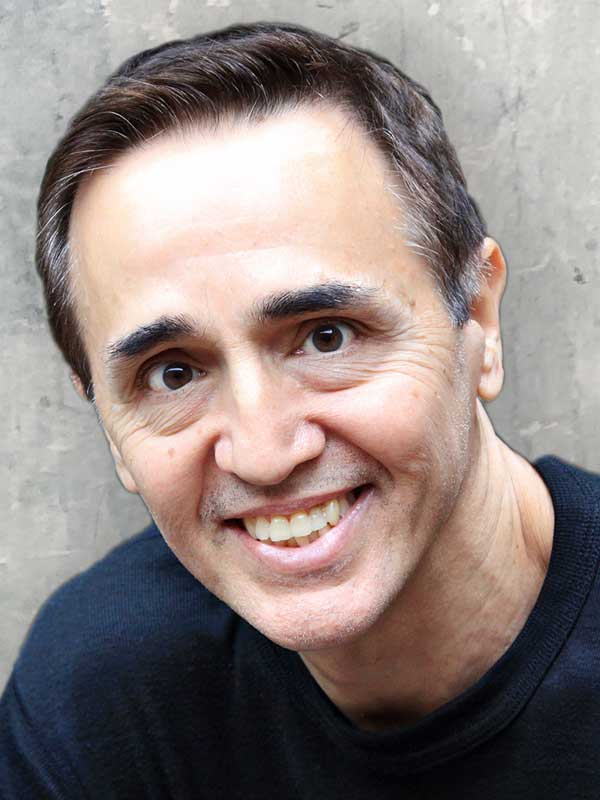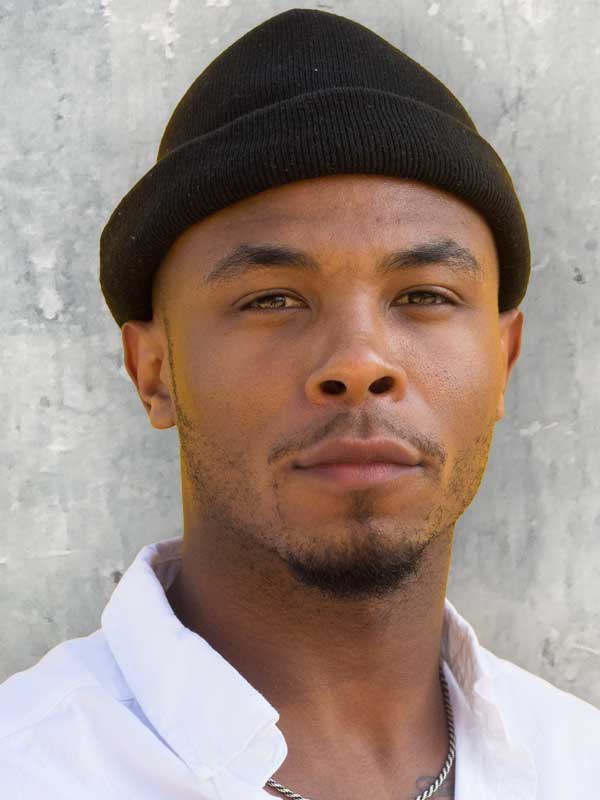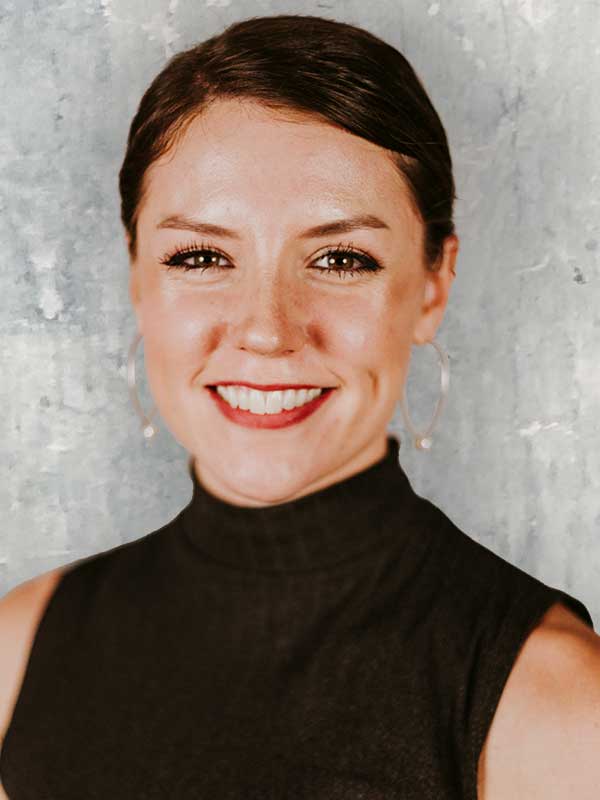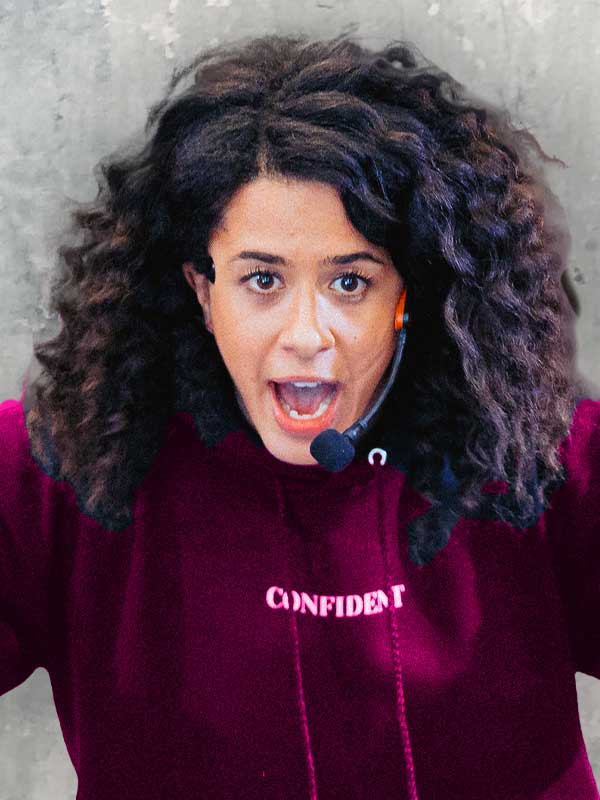 © 2020 thru 2023 - The Cultivate Academy. All Rights Reserved
Site Design by
Big Giant Media
.