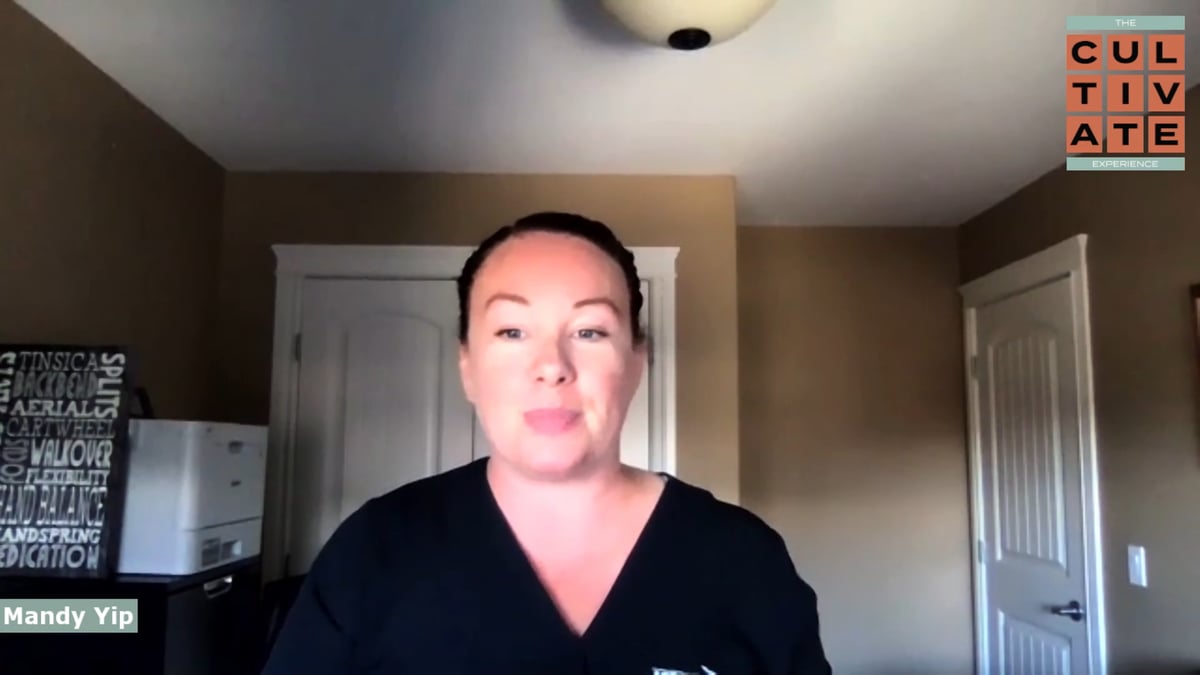 Description:
This class gives ideas, curriculum, technique and spotting, for early-school aged students. Receive a copy of curriculum suitable for two - three years of work with your 6 - 8 year old minis.
Learn how to correctly teach the foundations of acrobatics, including simple exercises for handstands, bridges and cartwheels
Learn multiple variations to keep class interesting while still working on the basics
Discover how to 'teach smarter' by breaking down skills into bit sized pieces that any student can master
Learn the progressions and correct technique including placement, posture, extension and line for all elements
Learn the 'how' as well as the 'when' to spot dancers to get the most out of your students (and save your own body too!)
Ideas for simple and cost effective equipment, and how to use it in class
---

Find out how to get certified and more at www.acrobaticarts.com!
NOTE:
This product is digital. You will receive an email with instructions to access the item after you complete your purchase.