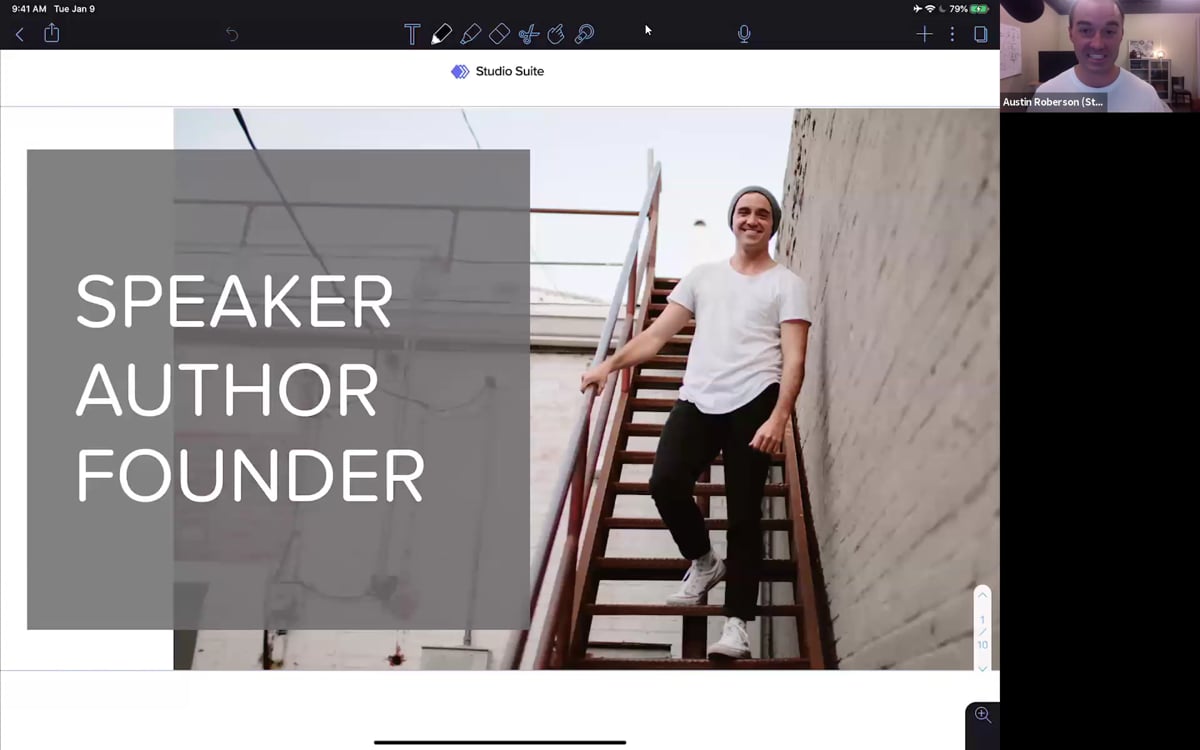 Description:
Ever wonder why some studios have 500+ students and grow every year consistently, while others struggle to break even and barely make a profit? The secret lies in learning how to scale your studio instead of growing it.
This 1-hour session kicks off with an interactive assessment which is used later to plot your starting point on the Studio Growth Roadmap. As we continue working together, you'll master the 5 pillars of a profitable studio; the five core business & marketing concepts every studio owner needs to master if they want to quickly scale up.
At the end, you will walk away with a master plan that's personalized to your studio, so that you can get more students, make a difference, and live a life you love.
NOTE:
This product is digital. You will receive an email with instructions to access the item after you complete your purchase.