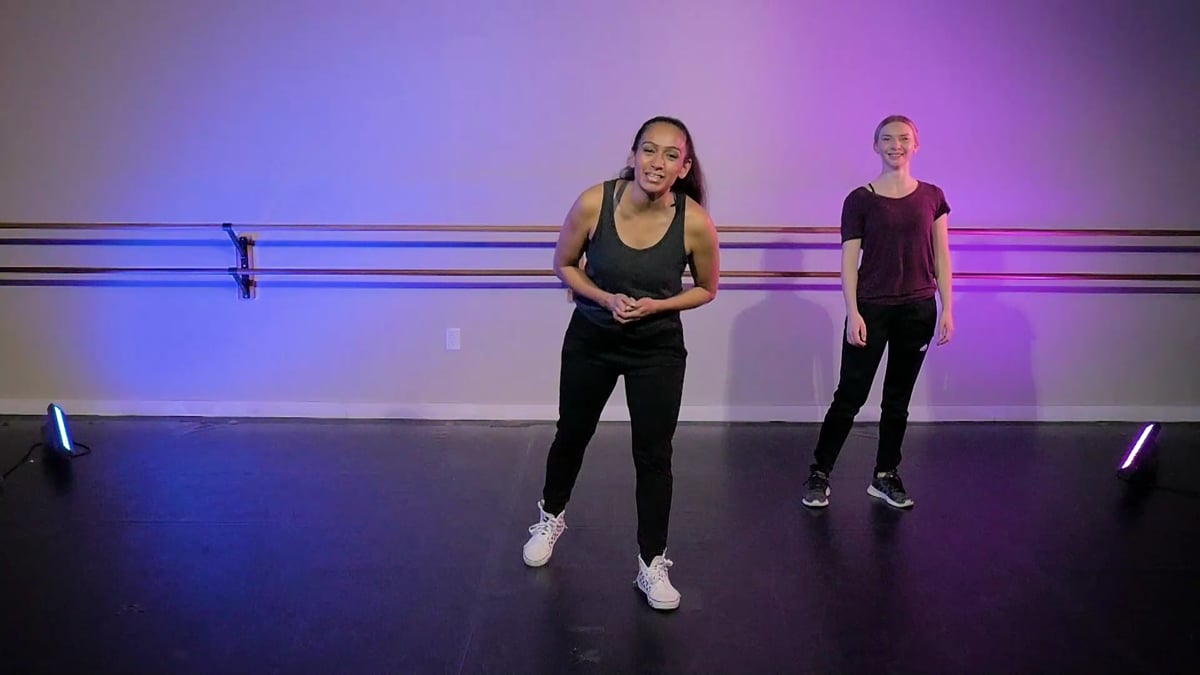 Description:
Description: Dive into this upbeat Intermediate Tribal Funk class, including movement drills and choreography, with creator/ innovator, Misty Rascon-Smith. Misty breaks down the intricacies of technique, style, textures and more while encouraging and building you up in your gift of movement.
Combo: "Hands Up" (featuring Mzuvukile Patiluko) (Tribal Funk Volume 3)

NOTE:
This product is digital. You will receive an email with instructions to access the item after you complete your purchase.