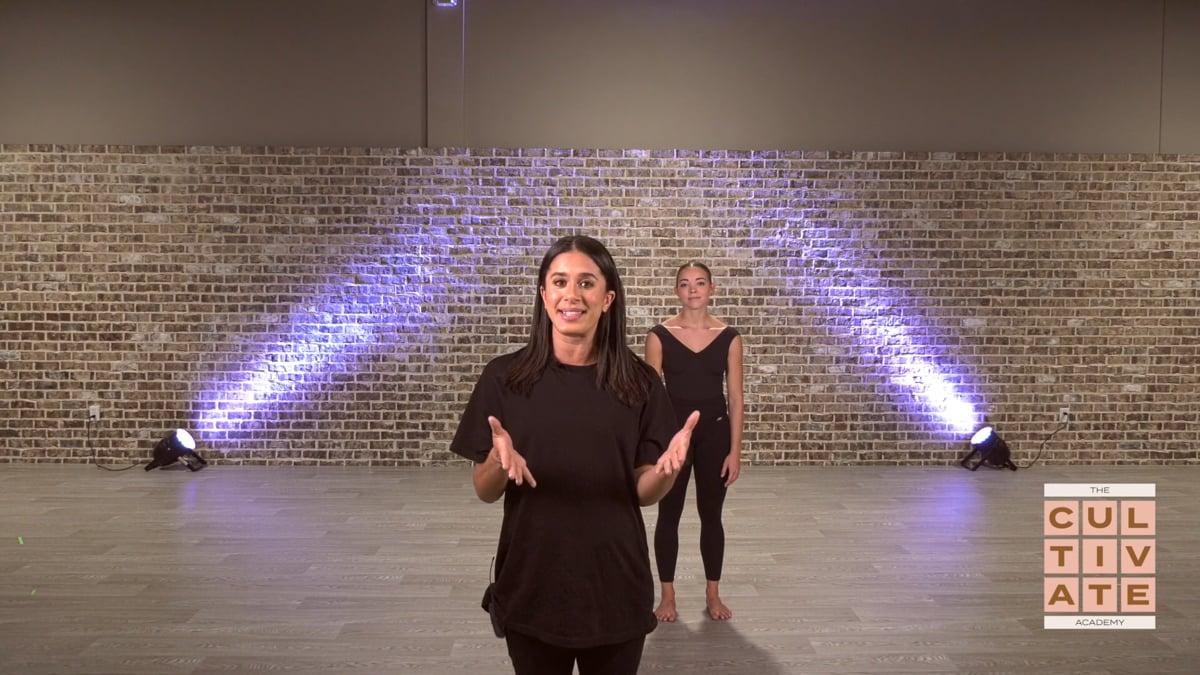 Product ID:
764425597/edb13d6b5f
Description:
Morgan Choice leads you through this powerful contemporary combination. Be challenged to step out of your comfort zone and go on an adventure with her movement!
NOTE:
This product is digital. You will receive an email with instructions to access the item after you complete your purchase.